Hours of Operation:
Mon Closed Tues/Wed 2pm-9pm Thu 2pm-7pm Fri 2pm-11pm Sat-Sun 11am-5pm
---
Pauper now added to Friday events.
Come and join us for some pauper during FNM!
Free Shipping on ALL singles orders over $40.00 (domestic only)
We Offer Free In-Store Pickup (Offered at Checkout)
---
Upcoming Events at War Torn Front

7/14: MtG - Monthly Pauper Tournament
7/15: MtG - Monthly Modern Tournament
7/17, 7/24, 7/31: MtG - League Play: Core Set 2019 (Week 1,2,3)
7/21: Pokemon - PreRelease: Celestial Storm
7/28: MtG - PPTQ: Pro Tour #1 of 2019
Check the calendar for the full details of each event
---
Play here
---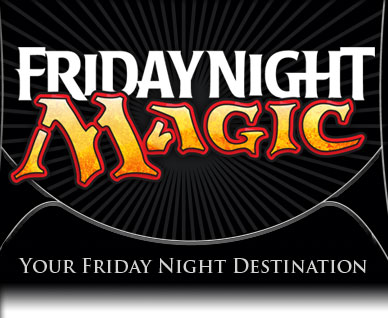 Come and play with us here in Manteca.
BEST prize support in the Central Valley!!!
Seating over 80!
Only $5