Hours of Operation:
Mon Closed Tues/Wed 2pm-9pm Thu 2pm-7pm Fri 2pm-10pm Sat-Sun 11am-5pm*
---
Free Shipping on ALL singles orders over $40.00 (domestic only)
Free In-Store Pickup (Offered at Checkout)
---
Upcoming Events at War Torn Front
Magic Weekend: Pioneer $5 2/22
Vanguard Standard Store Championship 2020: $5 2/23
Weiß Schwarz: Anime Showdown 6: $15 2/29
Weiß Schwarz Store Championship 2020: $5 3/8
Other events to be listed soon. Check facebook link below for events.
Check the calendar for the full details of each event
Check out our facebook page for events as well
---
Play here
---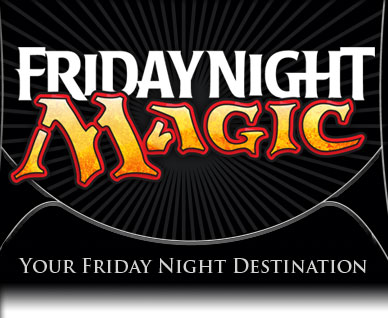 Come and play with us here in Manteca.
BEST prize support in the Central Valley!!!
Seating over 80!
Only $5
---
*Weekend times may vary