Hours of Operation:
Mon 2pm-7pm Tue-Thu 2pm-9pm Fri 2pm-12am Sat 11am-10pm Sun 11am-9pm
---
Free Shipping on ALL singles orders over $25.00 (domestic only)
---
Upcoming Events at War Torn Front
9/20/2015: PPTQ/SCG IQ for Pro Tour 2016 #2 (Standard)
9/26-9/27/2015: Battle for Zendikar Prerelease (Sealed and 2HG Sealed)
10/3/2015: 1K Cash Battle for Zendikar Sealed Hosted By Crazy Squirrel Game Store
Sponsored By War Torn Front, Crazy Squirrel Game Store, and The Arcane Lab

Check the calendar for the full details of each event
---
Play here
---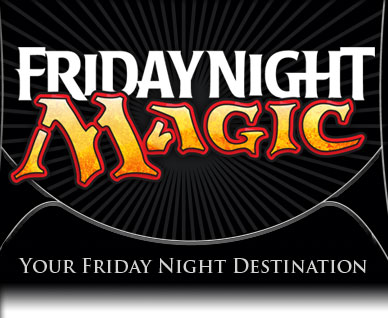 Come and play with us here in Manteca.
BEST prize support in the Central Valley!!!
4 Rounds of Swiss. Seating over 80!
4-0 = 12 packs
3-0-1 = 9 packs
3-1 = 6 packs
2-1-1 = 3 packs

ALL for only $7