Hours of Operation:
Mon 2pm-7pm Tues-Thu 2pm-9pm Fri 2pm-12am Sat-Sun 11am-7pm
---
Free Shipping on ALL singles orders over $30.00 (domestic only)
We Offer Free In-Store Pickup (Offered at Checkout)
Important Information for the upcoming Kaladesh Prerelease
---
Upcoming Events at War Torn Front
9/4/2016: Capcom vs SNK 209: War Torn Front
9/24/-25/2016: Kaladesh Prerelease Weekend
Check the calendar for the full details of each event
---
Play here
---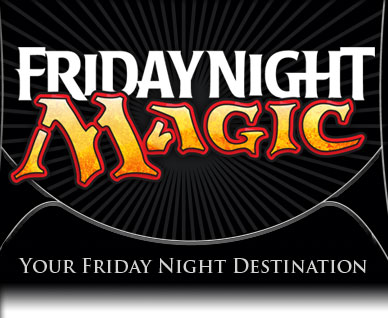 Come and play with us here in Manteca.
BEST prize support in the Central Valley!!!
4 Rounds of Swiss. Seating over 80!
4-0 = 12 packs
3-0-1 = 9 packs
3-1 = 6 packs
2-1-1 = 3 packs

ALL for only $7