Hours of Operation:
Mon Closed Tues-Fri 2pm-6pm Sat-Sun 11am-5pm
We are open again, but with restrictions: DETAILS HERE
---
Free Shipping on ALL singles orders over $30.00 (domestic only)
---
Order Ikoria here:
---
When playing MagicFest Online, help support us by using the code:
WAR TORN FRONT
---
Upcoming Events at War Torn Front
Ikoria Lair of Behemoths Prerelease: 5/15-5/16
FNM on MTG Arena: 5/8, 5/15, 5/22
It's back! More Arena FNMs! Over the next three Fridays (5/8, 5/15, 5/22) players will have the opportunity to play an FNM event on MTG Arena! Afterwards, take a screenshot of your event page and share it on the Facebook page or tag us on Instagram. If you do, we will provide you with the corresponding week's code. Each week's code provides players with one card-back style. Codes are limited so first come first serve! Links provided below.
Facebook Page: War Torn Front Game Center
Instagram: War Torn Front Game Center
Other events to be listed soon. Check facebook link below for events.
Check the calendar for the full details of each event
Check out our facebook page for events as well
---
Play here
---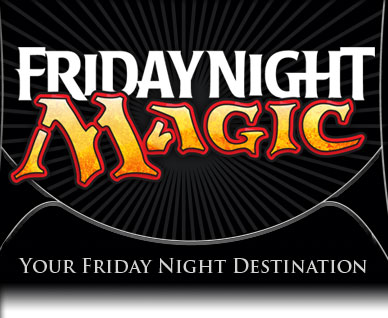 Come and play with us here in Manteca.
BEST prize support in the Central Valley!!!
Seating over 80!
Only $5
---
*Weekend times may vary